Four years on, Grochem continue to support the UNICEF water sanitation and hygiene (WASH) in schools program in Vanuatu.
The lack of clean water and proper sanitation affects the lives of 8,100 children of the Penama region. Diarrhoea is the leading cause of childhood deaths in the Pacific and poor water and sanitation is linked to stunting in children's growth.
But the work being done with the Vanuatu UNICEF WASH project over the past four years has meant a tangible positive change in the region.  UNICEF along with the Vanuatu government have been working to set up programmes that educate many of the schools and communities in the importance of proper hygiene methods with toilets, along with preparing and eating food.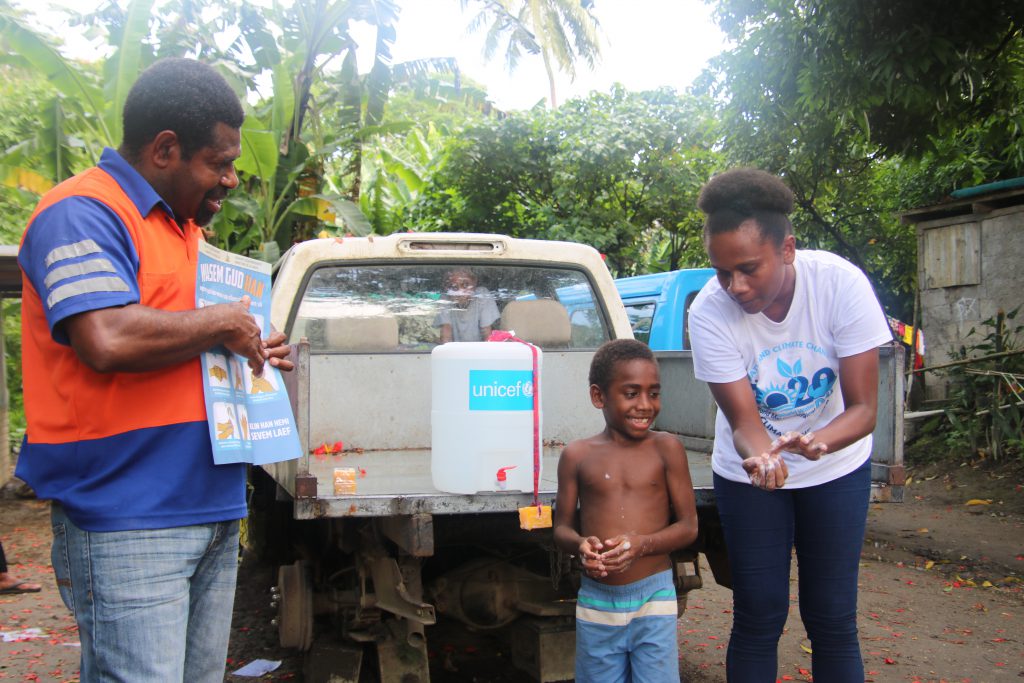 Vanuatu Penama Schools are asked to prepare WASH improvement plans, which they liaise with UNICEF and the Vanuatu Ministry of Education staff for guidance. The goal by the end of this year is to have all 83 schools with access to clean water and latrine facilities.
The local communities of the schools are taught how to build and maintain the latrines, which supports the community in taking responsibility for the care of these facilities. However, it is the education phase which is the most important to change behaviours when it comes to hygiene practice.
Since the WASH program has been implemented:
75 of the 83 schools have good hygiene behaviours, leading to improved health outcomes.
Absenteeism rates have reduced.
Literacy and numeracy for students has increased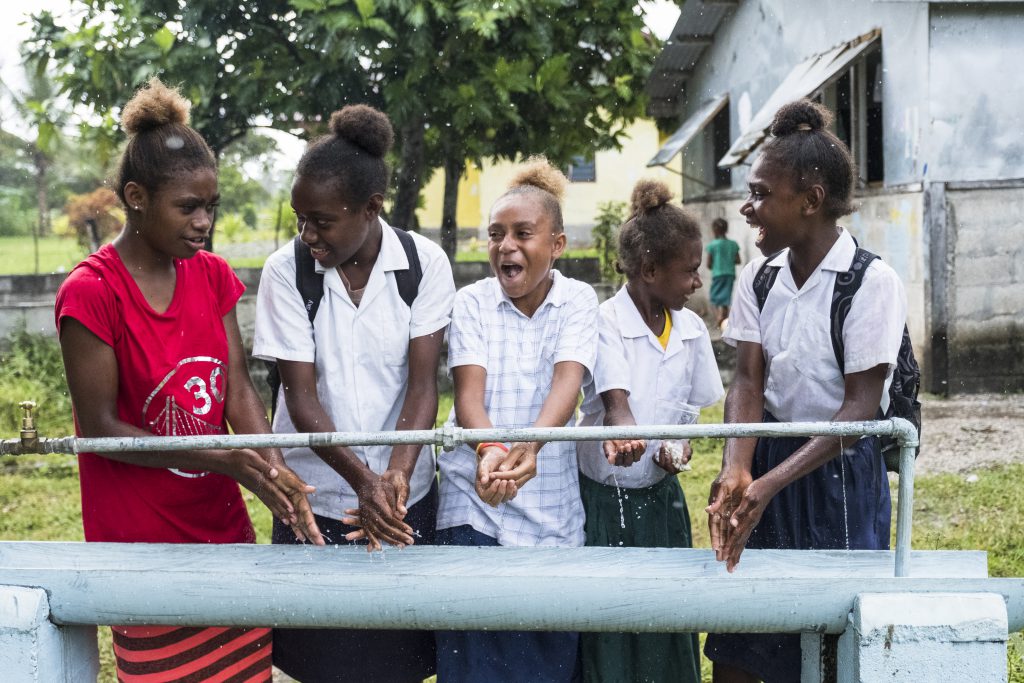 When you take into consideration tropical cyclone Harold in 2020 and the 2017 Ambae Island volcanic eruption, this result is a great achievement by Vanuatu and their communities, and one that Grochem is very proud to have been involved with over the last four years. New Zealand's Ministry of Foreign Affairs and Trade's support for this project has contributed an additional $4 for every $1 raised, bringing the Grochem and MFAT combined support to over $300,000.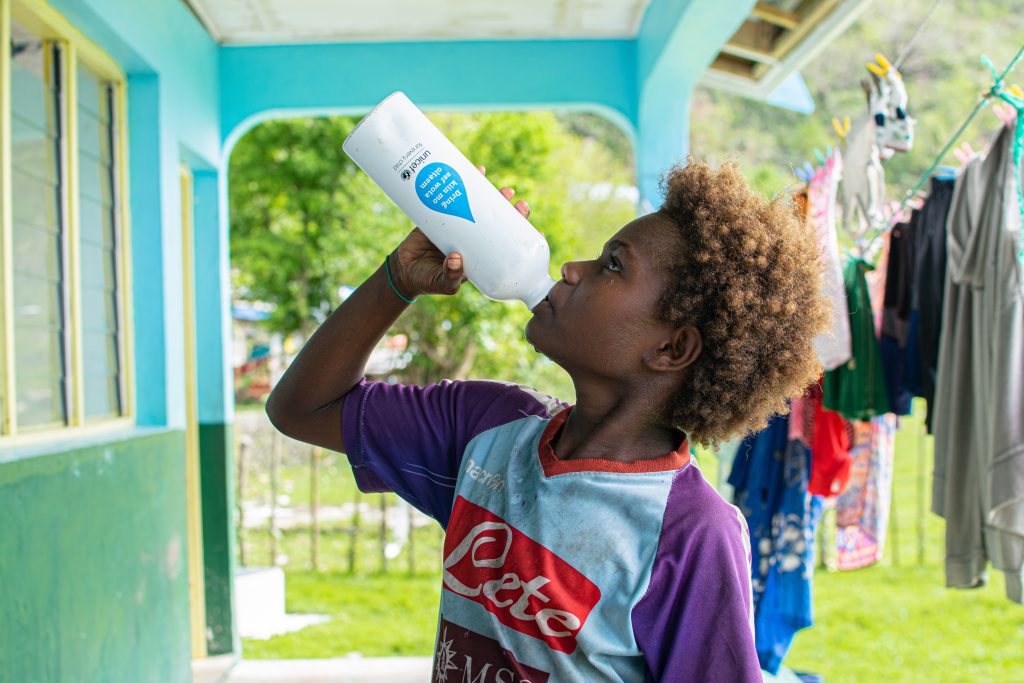 A very big and genuine thank you to our customers for their continued support. We would otherwise not be able to provide this much needed help to the many families of the Recognised Seasonal Employees (RSEs) from Vanuatu. The RSE's contribute a lot to our horticulture community and our team at Grochem believe that this is a small way in which we can give back to them.